The upcoming Tecno Spark 7 has been listed on the Amazon India website. The listing reveals the launch date, battery capacity, and design. First off, the Tecno Spark 7 will be launching on April 9 which is next week Friday. It will come with a 6,000mAh battery. This is the only specs the Amazon listing revealed about the phone.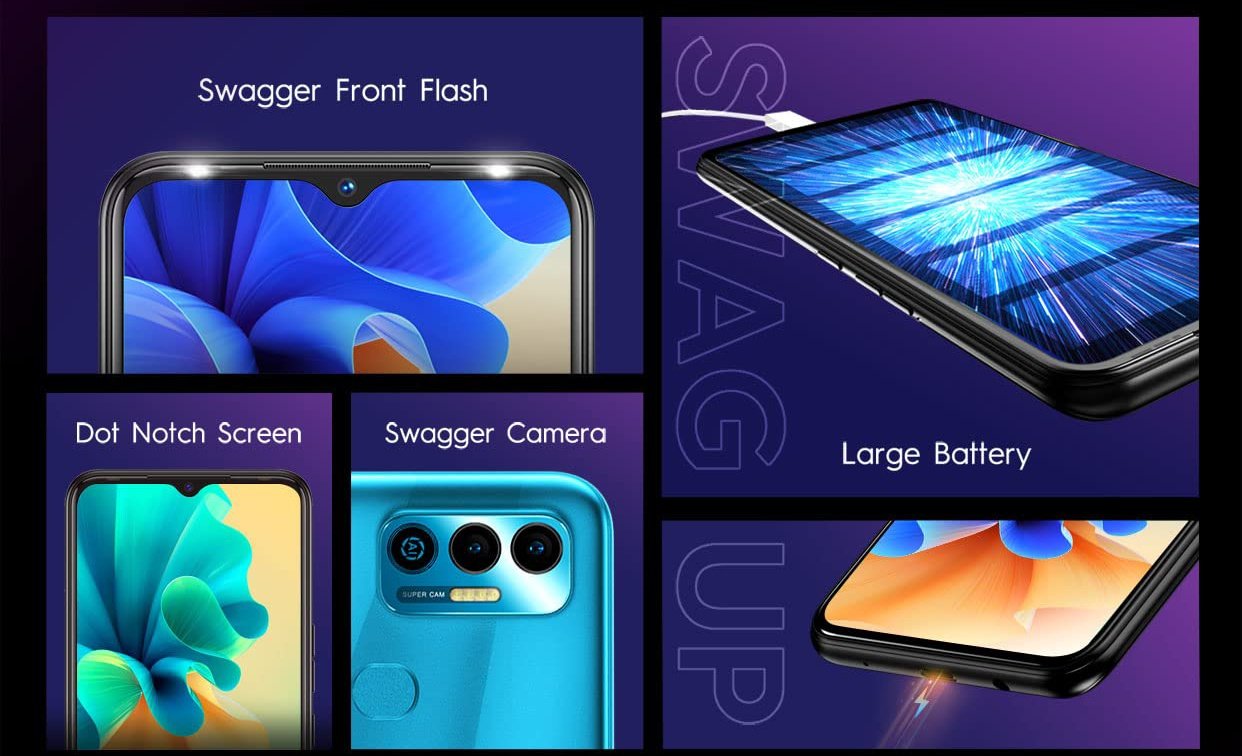 Furthermore, we also get to see the design. It will come with a water-drop notch display with two front-facing led flash. At the rear, we can see that it comes with dual cameras with quad led flash. These are all the details we were able to ascertain from the Amazon listing.
Box of the Tecno Spark 7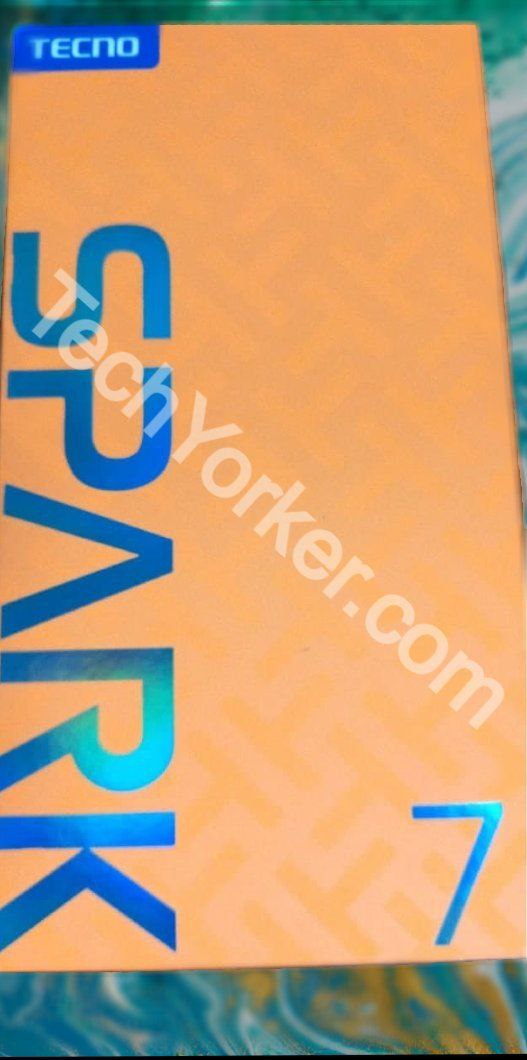 TechYorker has earlier revealed the box of the Spark 7. The box's design looks similar to the normal Tecno Spark series box, so they still maintain the orange color scheme. We can see the Tecno branding and a huge Spark 7 inscription on the box. It is the rear of the box that revealed more information about the device.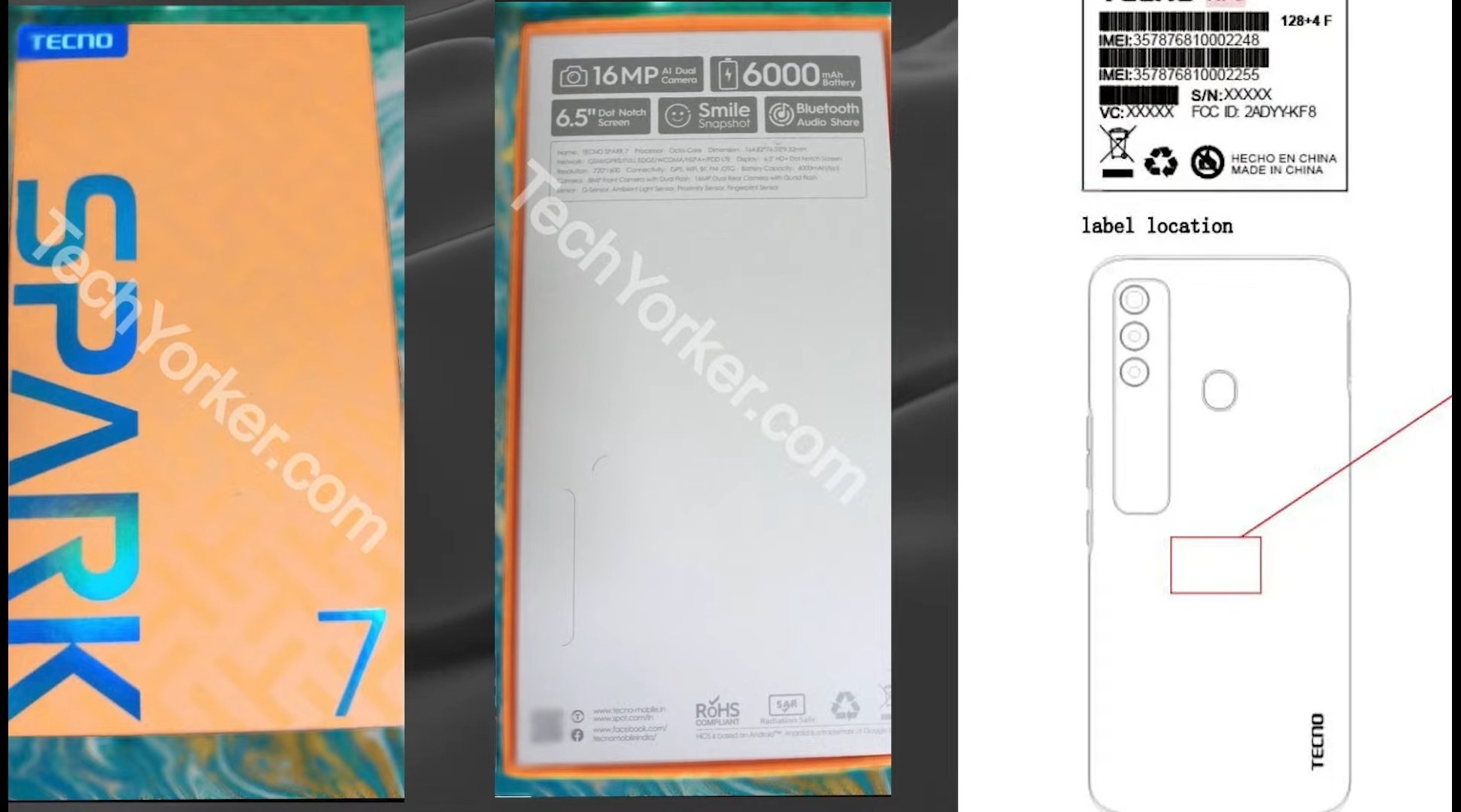 It will be coming with a 16MP main camera. As we mentioned earlier, it is coming with a dual rear camera so it will likely be a 16MP main and 2MP depth sensor. We can also see a 6.5inch display and a 6000mAh battery on the box. This is all the information the box revealed.
The Spark 7 as always will come with a Pro version and we have seen some leaks of the Pro version. Spark 7 has a model number KF6 while the Pro version has a model number KF8. A Tecno smartphone with a KF8 model number (Spark 7 Pro) appeared online. It comes with a MediaTek Helio G80 chipset, 4GB RAM, 128GB ROM, screen resolution of 720 x 1600, 320 DPI, and an Android 11 operating system.
We don't know if Spark 7 and Spark 7 Pro will debut together but we will know comes April 9.