Oppo has quietly launched its new 45W AirVOOC Wireless Charger. The wireless charger is currently listed on a Chinese e-commerce website, JD.com. It is yesterday that Oppo announced the Find X3 series globally and they came with the company's 30W AirVOOC wireless charging protocol. Recall that in April last year, Oppo announced the ACE 2 smartphone in China which is up till now exclusive to China and the smartphone supports a maximum of 40W AirVOOC wireless charging.
Unlike the recently announced Find X3 series which supports the maximum of 30W AirVOOC wireless charging. It is also worth noting that the Ace 2 is the first smartphone to debut with an AirVOOC wireless charging protocol. Since the launch of the ACE 2, Oppo didn't announce any smartphone with support for the AirVOOC wireless charging protocol. But thankfully brought it back yesterday with the Find X3 series.
Although, the sister to Oppo, OnePlus has indirectly launched a smartphone with the so-called AirVOOC charging technology in the form of Warp Charge Wireless charger, which they used on the OnePlus 8 series and it can deliver up to 30W. So to sum it all, there are only two chargers to make use of this proprietary charging protocol. The first model is OPPO 40W AirVOOC Wireless Charger, which was announced alongside the OPPO ACE2.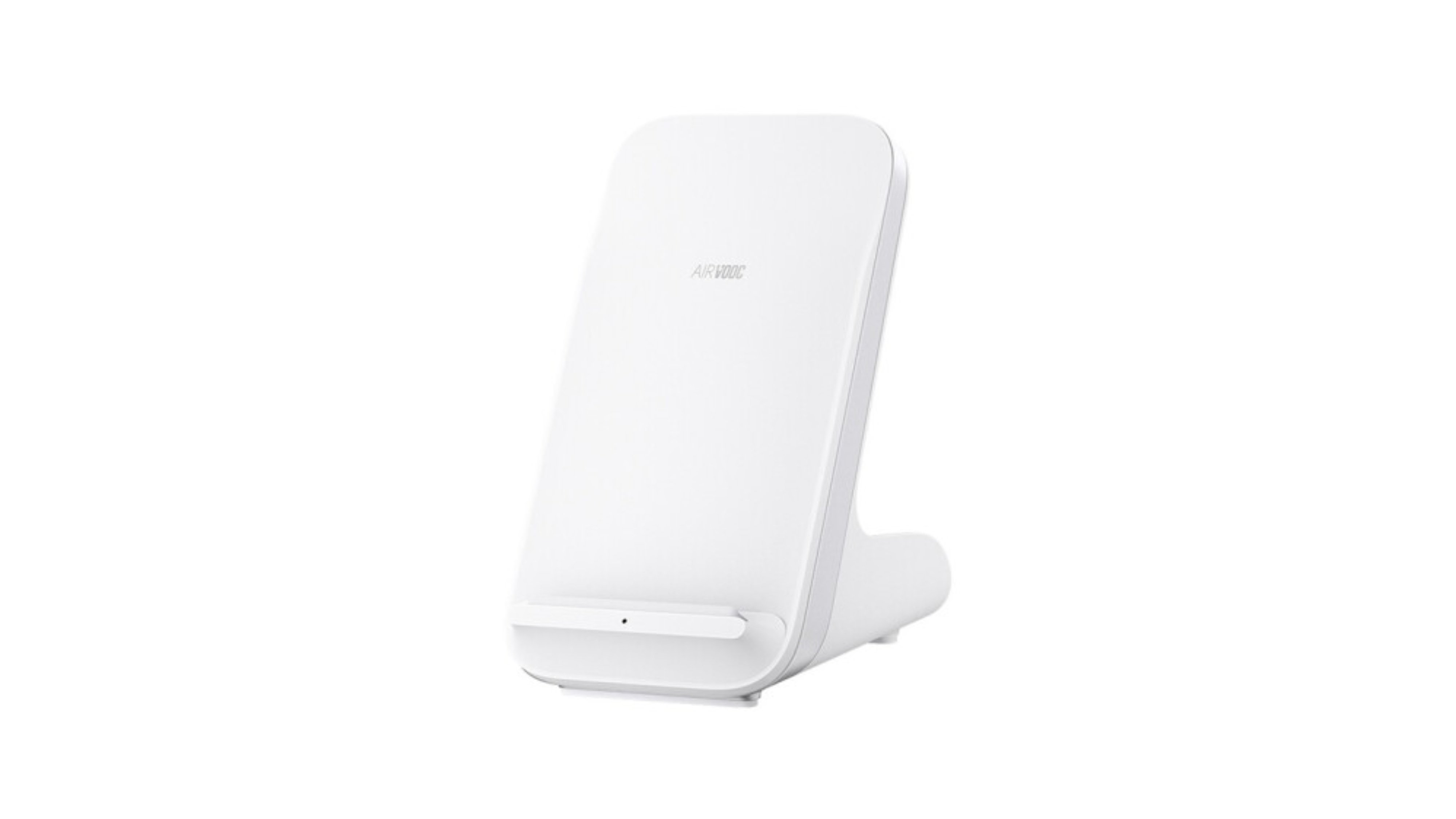 Whereas, the second product is the OnePlus Warp Charge 30W Wireless Charger used on the OnePlus 8 Pro. That means the 45W AirVOOC charger listed on JD will be the third one from Oppo mobile. The shocking truth here is that there is no Oppo smartphone currently that supports up to 45W AirVOOC charging technology and that leaves us to think that Oppo will launch a device soon that will be compatible with it.
The upcoming OnePlus 9 series is reportedly coming with a 45W Warp wireless charging tech and since Oppo and OnePlus are siblings, the 45W AirVOOC charger may have been re-branded to be the 45W Warp wireless charger. Anyways, fingers crossed.
OPPO 45W AirVOOC Wireless Charger Specifications, Features, and Price
As for the specs, you can already tell from the name, it has 45W output but knows that the 45W can be fully reached with a device that supports AirVOOC charging tech. For example, devices with support for Qi charging protocol are limited to 15W only. As far as inputs are concerned, this charger can be used with 18W, 20W, and 65W adapters. The maximum wireless charging speed will depend on the adapter used.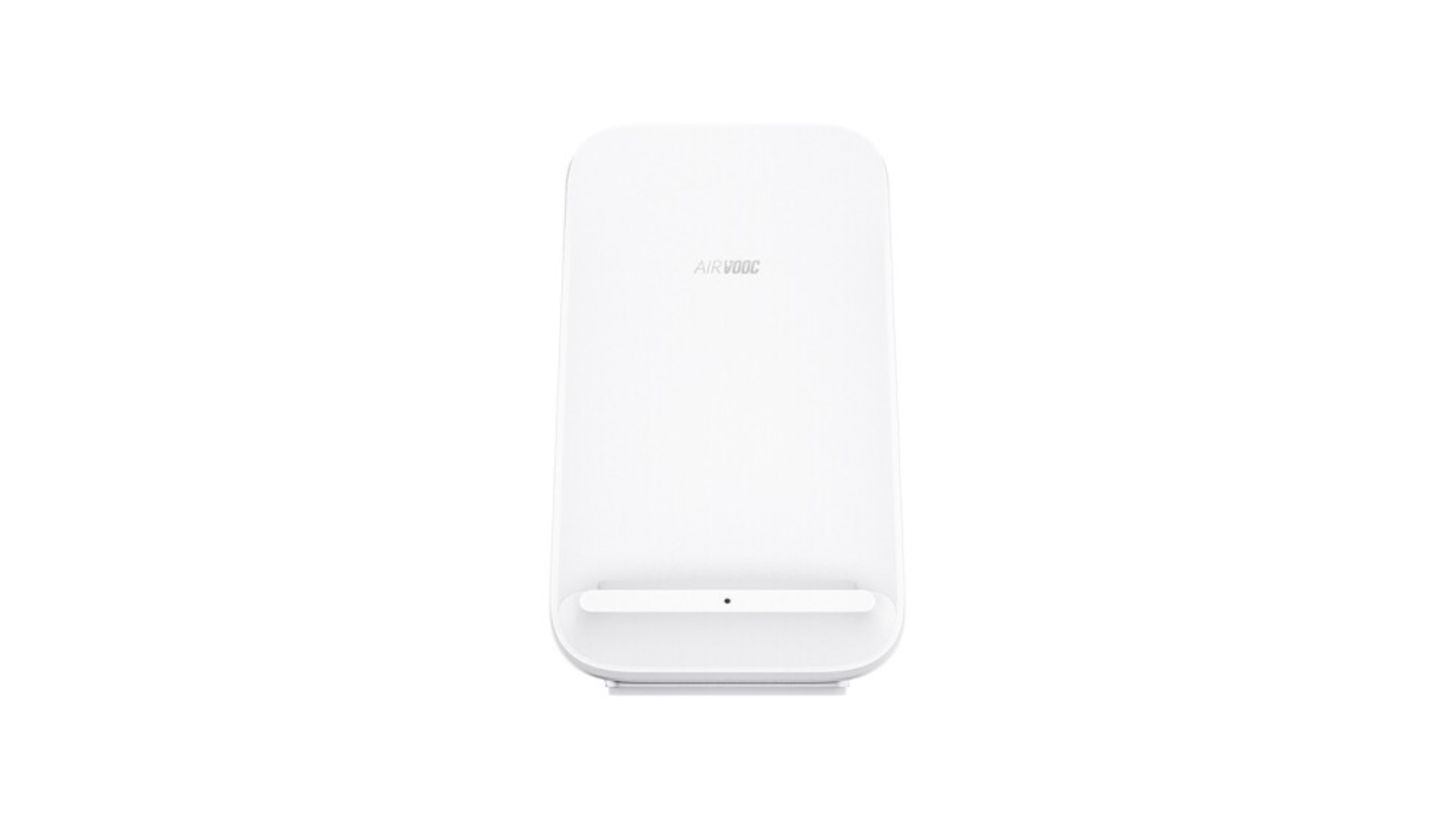 Also, it is worth noting that the product does not ship with an adapter but it does come with a USB Type-A to Type-C cable. AirVOOC wireless charger features a fan that helps the thermals cool down and it has six protections for over-voltage, under-voltage, over-temperature, over-current, electrostatic, and foreign body detection. The case of the AirVOOC is designed vertically but phones could be charged with it vertically and also horizontally.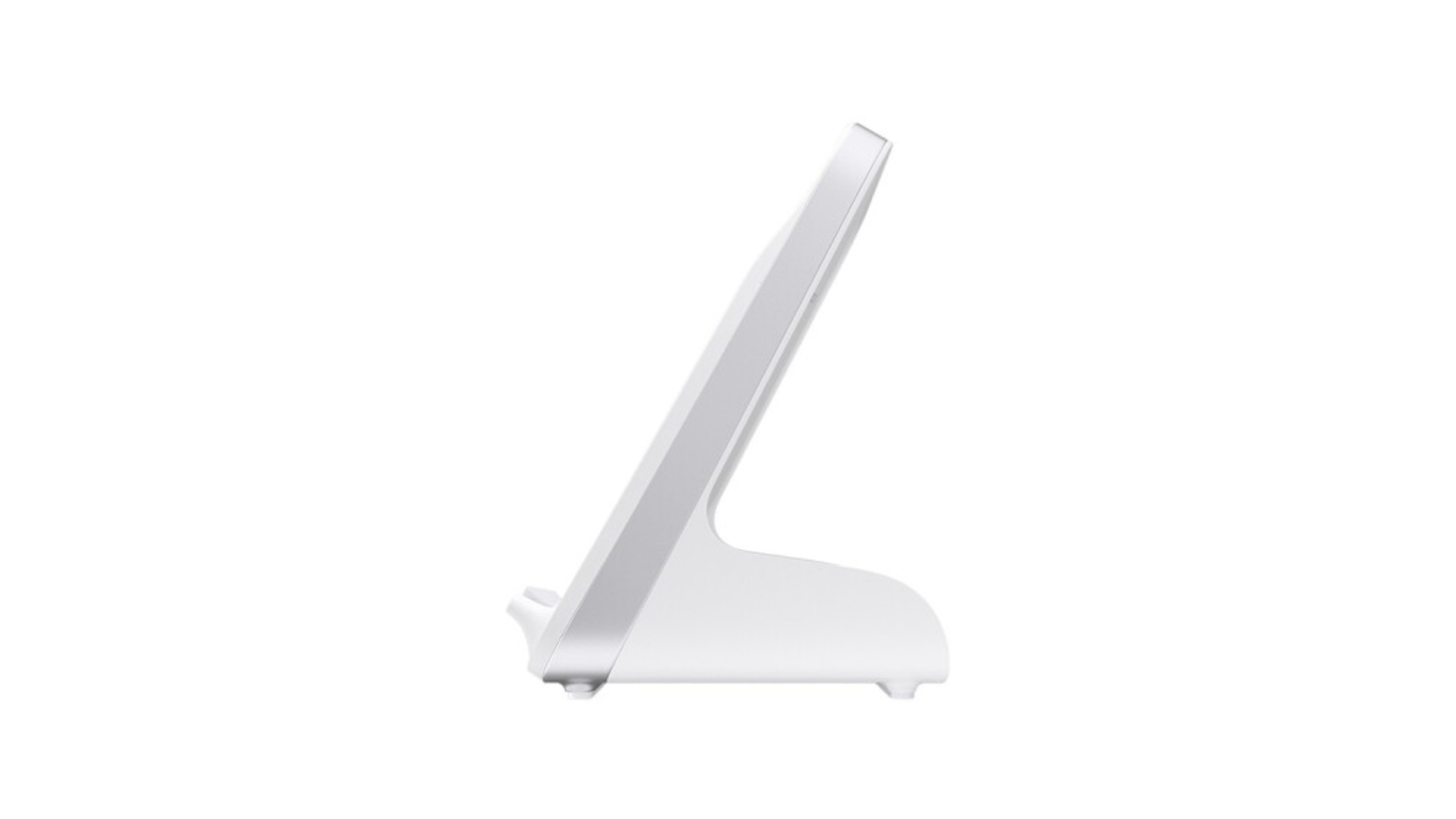 It is also worth noting that for the case to reach its 45W charging limit, the phone case must be less than 2mm in thickness. The Wireless Charger with model number OAWV02 comes only in white color and it is priced at ¥329 ($50) in China. Shipping starts in few days.