Nokia has been known for quite a while now for making budget smartphones. They emphasize most on-budget smartphones while still making a few higher-end smartphones. Last year, they made the 8.3 5G which is a pretty good phone by the way but they seem not to relent on budget smartphones as a new Nokia smartphone with model number TA-1335 leaks via TENAA.
The smartphone is actually expected to launch in China as a rebranded C3 model which debuted in August this year. It will come with the same design but with an additional front-facing LED Flash. According to TENAA, it measures 81 x 44.5 x 22mm in dimension and weighs 122grams. The device will be available in two colors which include Champagne and Navy Blue.
Going further, we also learned that the smartphone is going to be coming with 2GB of RAM and 64GB of internal storage. The chipset that will be powering the device wasn't mentioned but we know that it is going to be a quad-core processing chip hence pointing to Mediatek Helio P22 or a Unisoc chip. It will also run on Android 10 of course.
Coming to the cameras, it is expected to come with a single rear camera which isn't surprising at all considering that it's a budget smartphone. The single-camera is going to be an 8mega-pixel camera, then on the front, we are looking at the same 8mega-pixel selfie camera but as I said earlier, this time it is going to come with a Flash LED which will help in low capture for selfie lovers.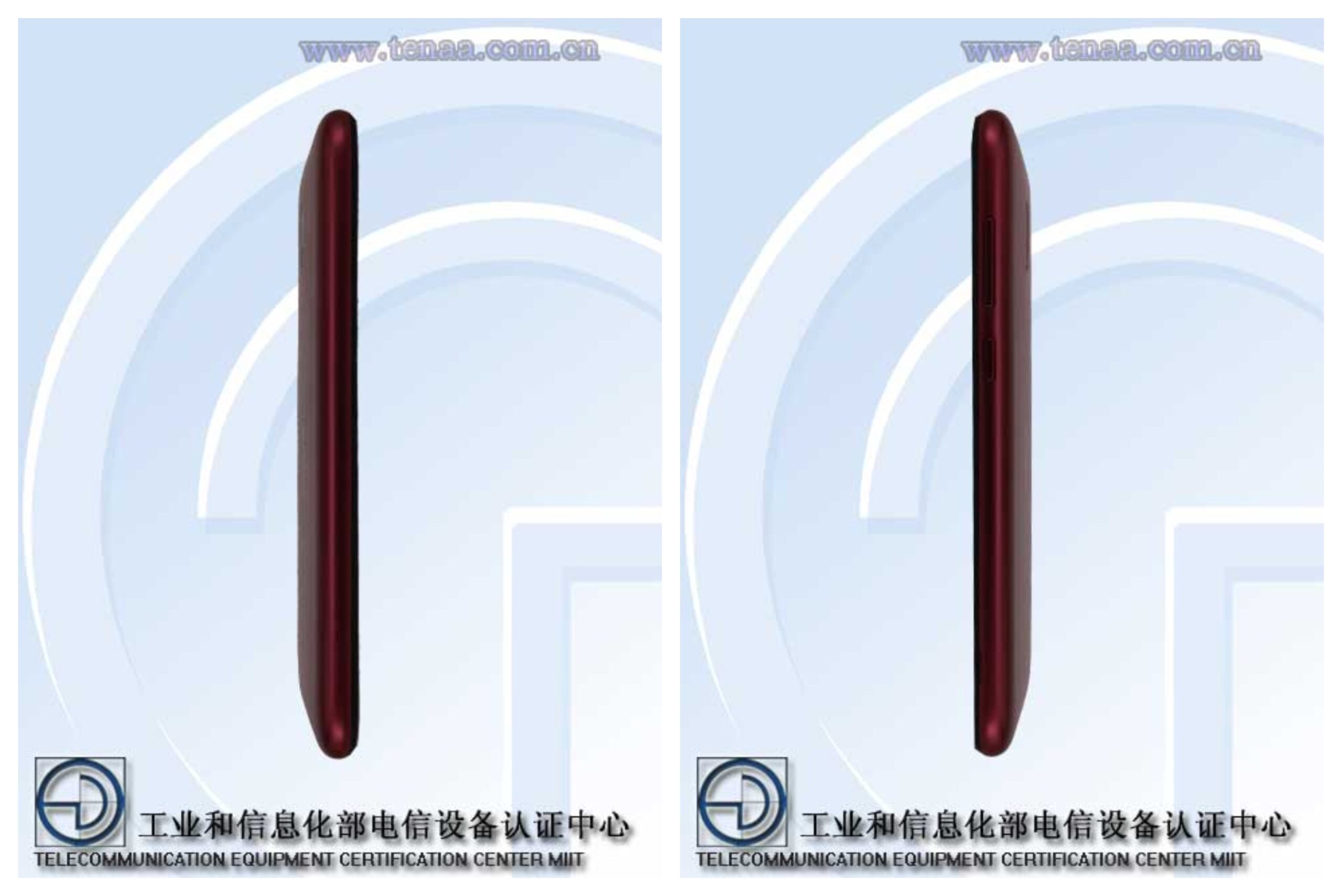 The battery capacity is small as a budget phone's going to be, it is arriving with a 2,500mAh battery with no fast charge. At this battery size, you shouldn't expect a fast charge because it is still going to charge fast anyways since it has a low battery size. Other features include 4G VoLTE, a microSD card slot, and a 3.5mm headphone jack.
We saw in the listing that it's going to come with a rear-mounted fingerprint sensor but we couldn't see it in the pictures above but the time we surely tell. The official name is unknown likewise the launch date.