Apple had a virtual event where it launched a lot of products. They call it a "spring-loaded event" and the products they announced are the M1 Macs, M1 iPad Pros, Apple AirTags, and the second generation Apple 4K TV. A new colour option for the iPhone 12 and 12 Mini was also unveiled. Let's get to each of these products announced in detail.
Apple Event April 2021 Highlights
Apple AirTag
We have been hearing rumours about the AirTags for a long time. Apple has had several launch event where the AirTags is expected to be unveiled but they failed to. Finally, they have decided to unveil it with ultra-wideband technology.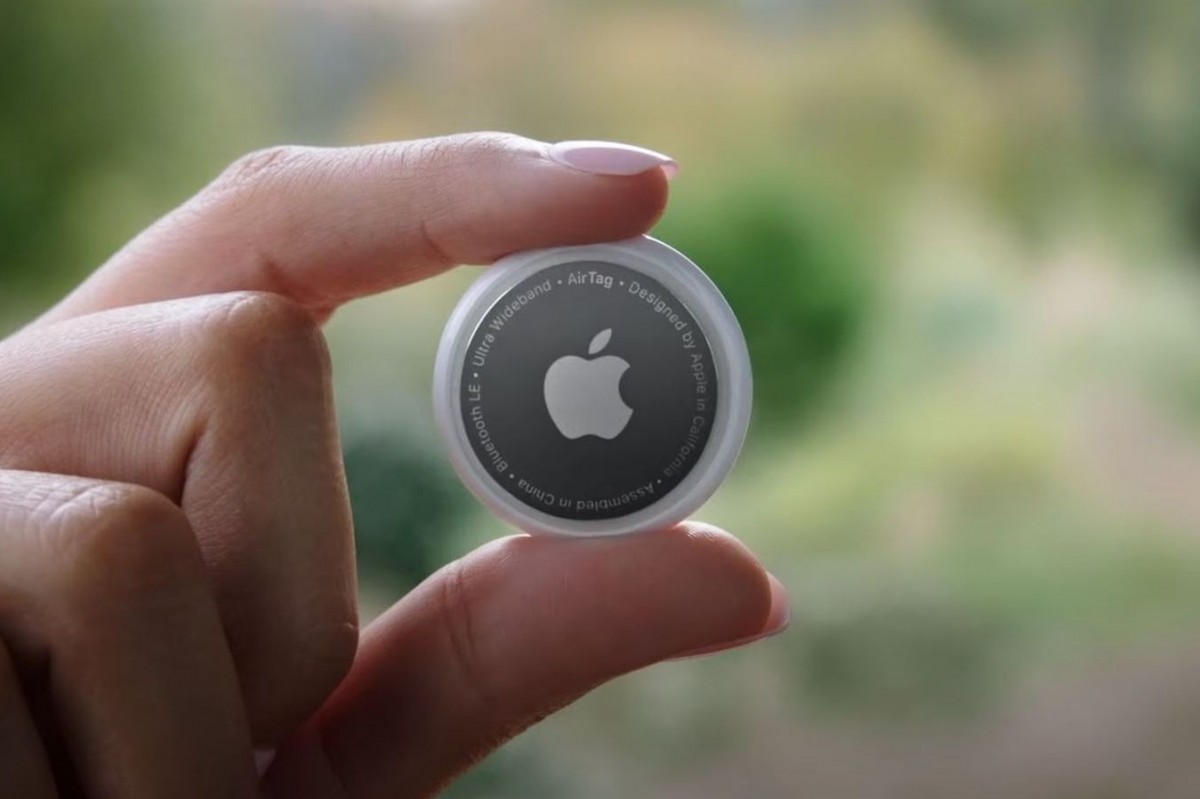 The AirTag is a smart tracking device. You can insert it in any of your belongings and it will help you track it if misplaced or even stolen. It comes with an Ultra-Wideband technology to communicate its location to Apple's Find My app.
It uses a CR2032 standard battery which Apple said can last for over a year. The device also has IP67 dust or water-resistant. If the AirTag is in Bluetooth range, you can ring it using the phone or Siri, thanks to the inbuilt speaker.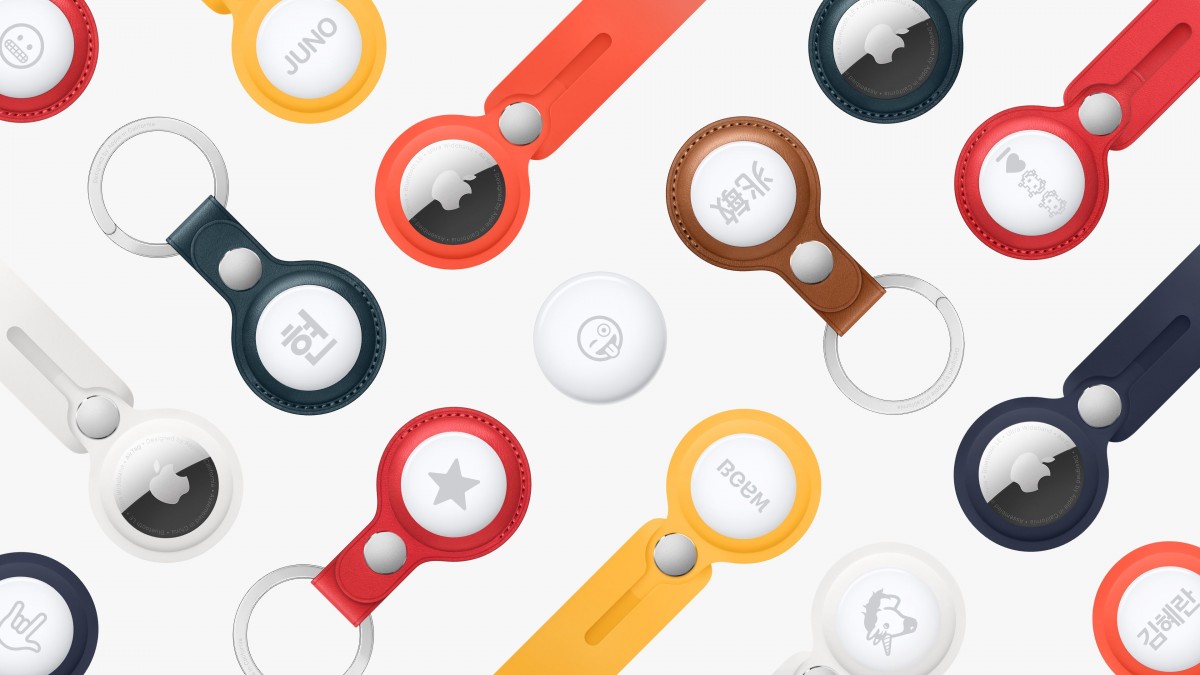 The company also unveiled a range of accessories in place for the AirTag, like the Polyurethane Loop, Leather Loop and Leather Key Ring. An exclusive AirTag Hermes edition comes with handcrafted leather accessories like the Bag Charm, Key Ring, Travel Tag, and Luggage Tag.
It is scheduled to go on sale on April 30 for $29. You can buy four-pack which costs $99.
Apple 4K TV Media Player
The company unveiled the second generation of the Apple 4K TV Media Player with a faster A12 Bionic chipset. The A12 Bionic is a powerful chipset and was first used in the iPhone XS series. It comes with a six-core design with two high performance and four power-efficient CPU cores along with a quad-core GPU.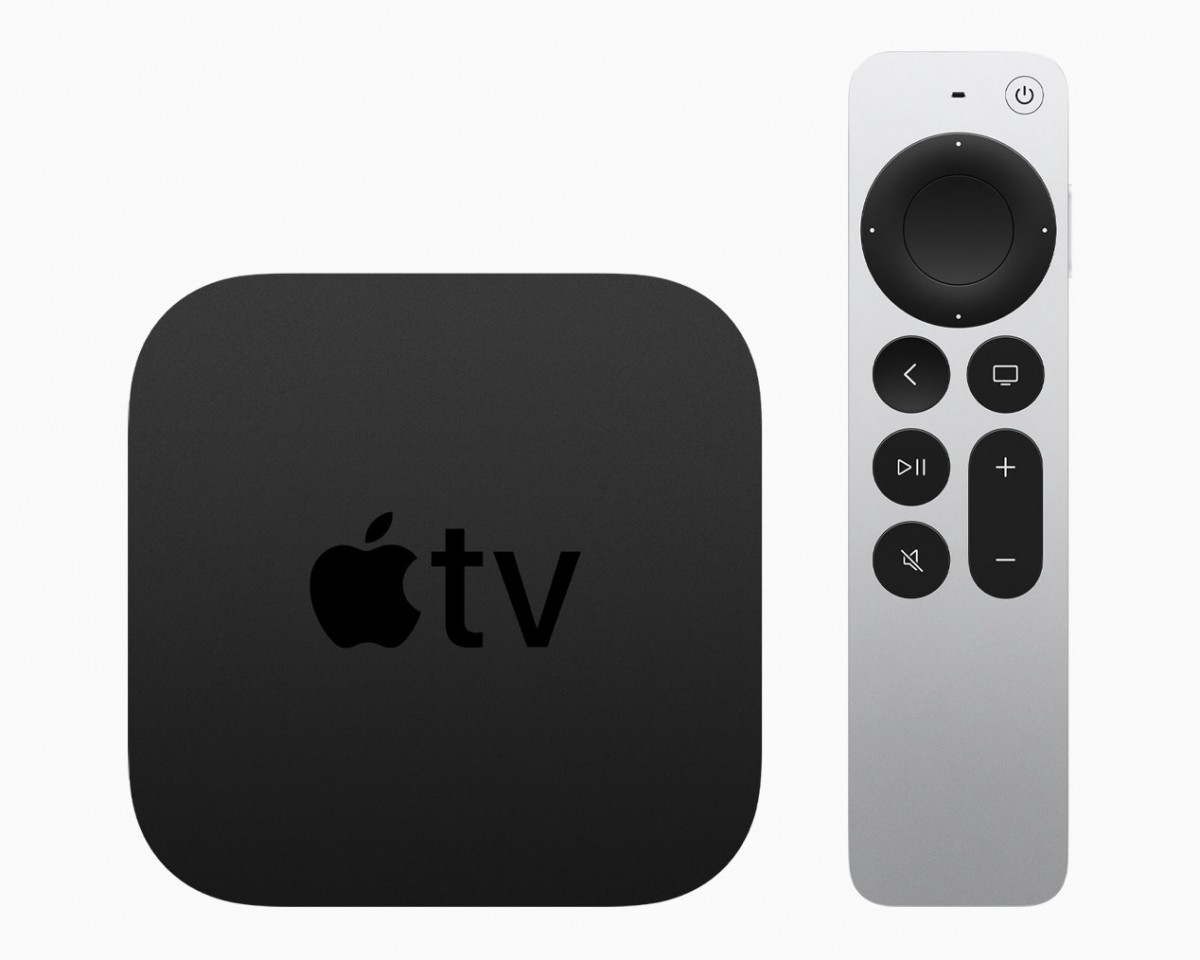 The TV Media Player now supports 4K HDR video in 60fps. Users can now AirPlay the 4K 60fps Dolby Vision videos shot on their iPhone 12 directly to the Apple TV 4K. They also introduced a new Siri Remote for the new model.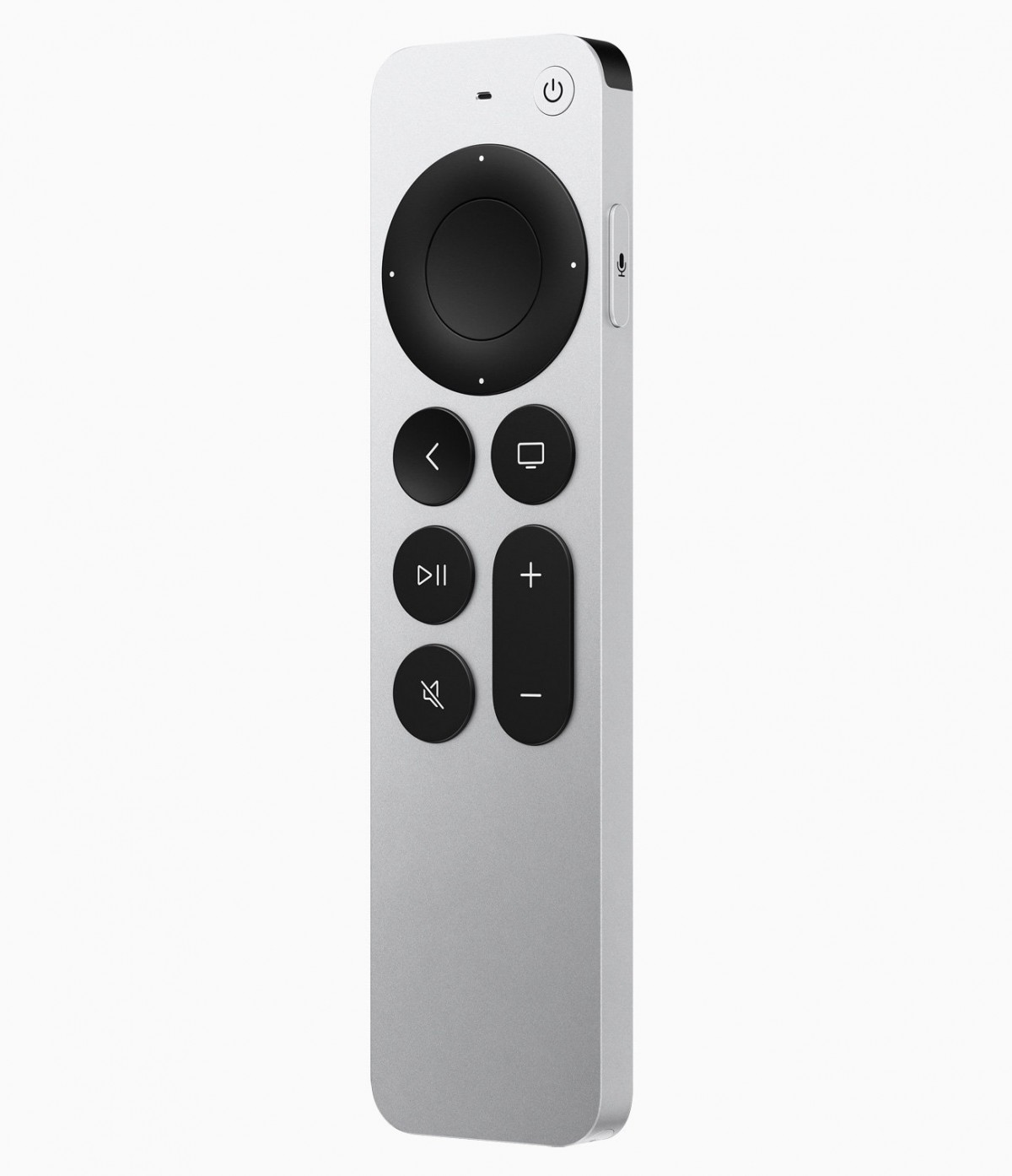 It comes with a brand new design that should be easy to use even in the dark. The surface is touch-sensitive and you can also swipe on it to navigate through the UI. The new Apple TV 4K is priced at $179 and will be available to order beginning Friday, April 30, with availability starting the second half of May. It will be available in more than 30 countries and regions.
Apple will also be selling the old Apple TV HD with the new Siri Remote for $149. The new Siri Remote can also be purchased independently for $59 and is compatible with current Apple TV 4K and Apple TV HD models.
M1 Mac
Apple has incorporated their powerful M1 chipset in the new iMac desktop computer. It arrives in seven different colours with a big chin and white bezels. It is also very slim, the majority of the components are packed in the huge chin. The computer has Apple's ARM-based chip, with eight CPU cores and 7 or 8 GPU cores.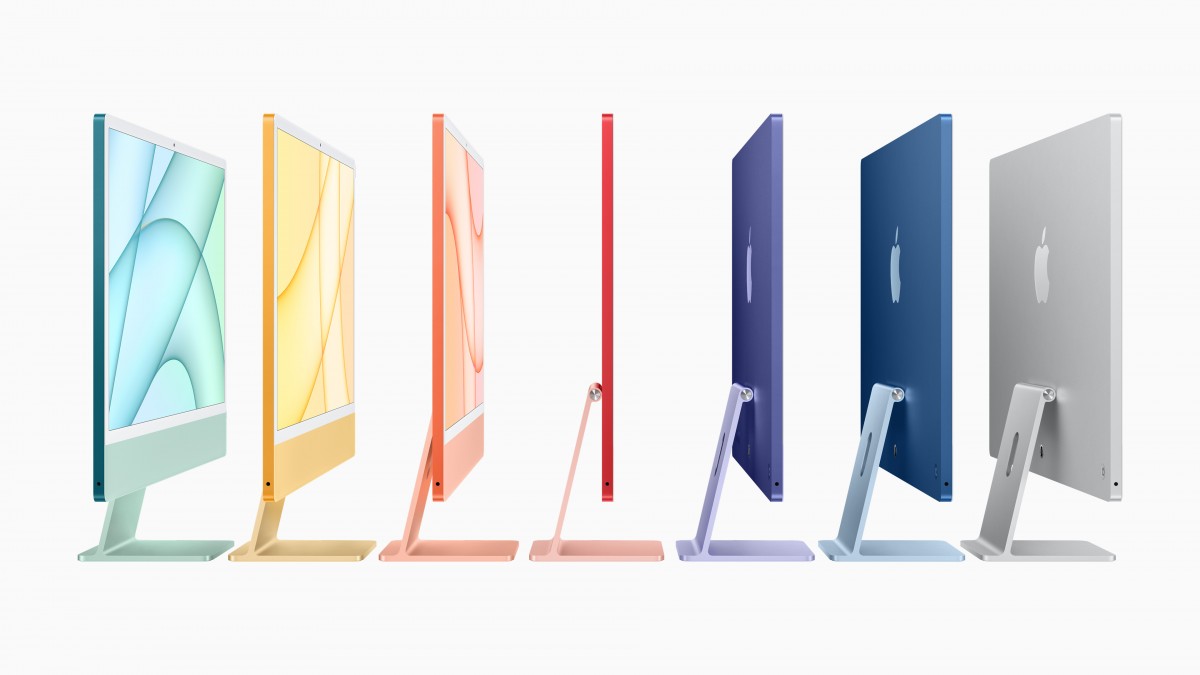 The computer is only 11.5 mm thick, and the screen 23.5" 4.5K Retina Display with 11.3 million pixels, 500 nits of maximum brightness, P3 1B colour support, and True Tone technology to adjust colour temperature automatically based on your surroundings. There's also an "industry-leading" anti-reflective coating.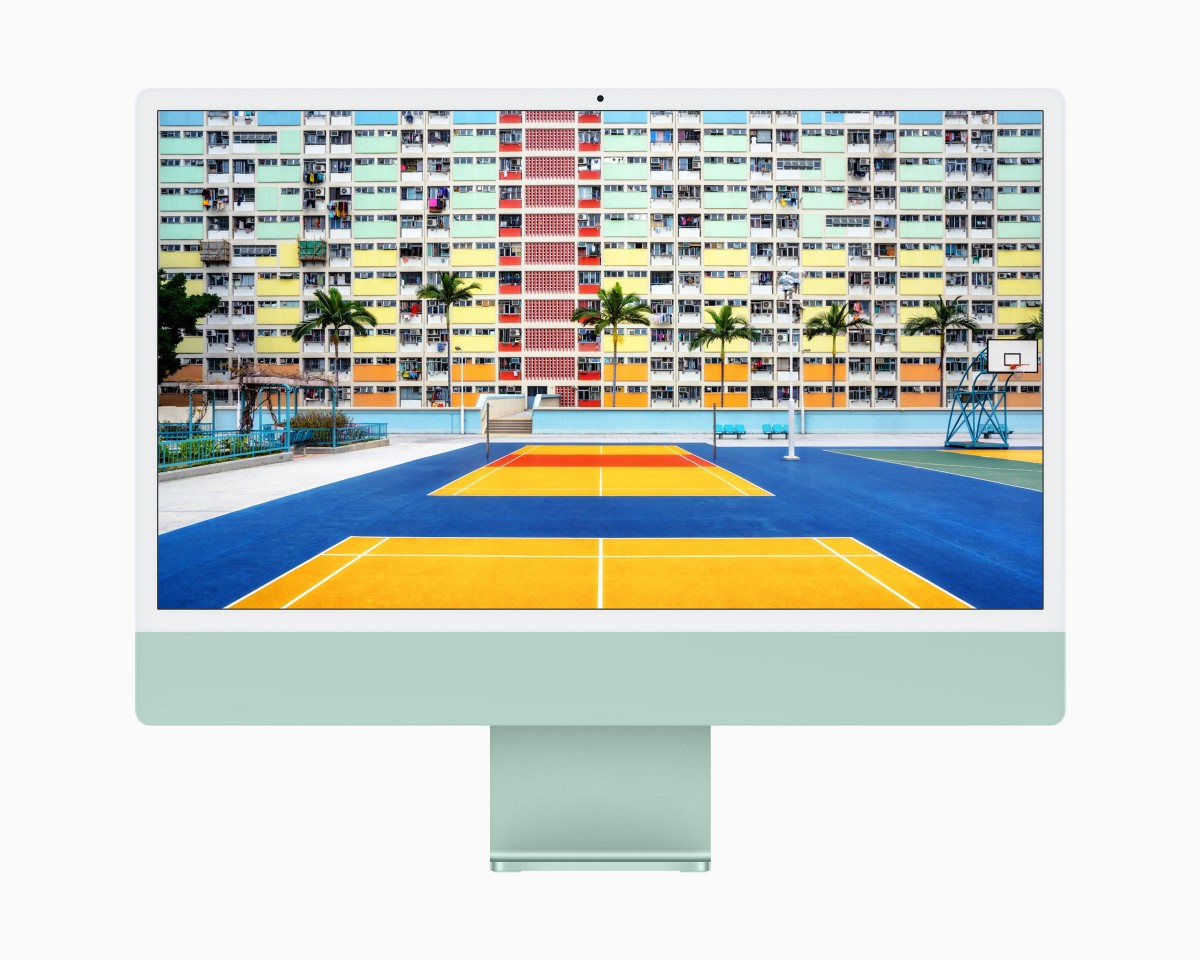 The new iMac with M1 (8-core CPU and 7-core GPU) starts at $1,299 in four colours (green, pink, blue, and silver), shipping with a normal colour-matched Magic Keyboard and Magic Mouse.
There's an upsell version for $1,499 which you can have in all of the seven hues. This one has an 8-core CPU and 8-core GPU, and ships with the colour-matched new Magic Keyboard with Touch ID and a Magic Mouse. Both iterations have 8GB of RAM and a 256GB SSD. You can upgrade the cheaper version to 512GB or 1TB of storage though, while the more expensive one can get an optional 16GB of RAM and up to 2TB of storage.
The new iMac with M1 will be up for pre-order on April 30 and will begin arriving at customers in the second half of May.
M1 iPad Pros
Apple has launched the 2020 iPad Pro models with an M1 chipset inside. Recall that the older iPad Pro for 2020 has an A12Z chipset but Apple has decided to update them with a new model with an M1 chipset. The M1 chipset is a powerful chip designed for Mac was first announced last year and found its way into the MacBook Air and MacBook 13 Pro.
The processor is said to bring up to 50% improvement in performance compared to the A12Z. The GPU performance is also bumped up by 40%. The processor is paired with up to 16GB of RAM and you can get up to 2TB of storage on the tablet.
In terms of the display, the iPad Pro 2021 is available in two screen sizes; an 11-inch model that utilizes an LCD display and a 12.9-inch model equipped with a mini-LED screen which Apple calls Liquid Retina XDR display. The mini-LED screen has a peak brightness of 1,600 nits and 1,000 nits full-screen brightness. It also features support for HDR10, Dolby Vision, HLG imaging formats.
As for the pricing, the iPad Pro 12.9 starts at $1,099 for the 4G version and $1,299 for the 5G version. On the other hand, the 11-inch model starts at $799 while the WiFi+cellular version will retail for $999.
New Purple colour for the iPhone 12 and 12 Mini
Apple unveiled a new Purple colour option for the iPhone 12 and the 12 Mini. Pre-orders for the new colour start this Friday, the first units will be available on April 30.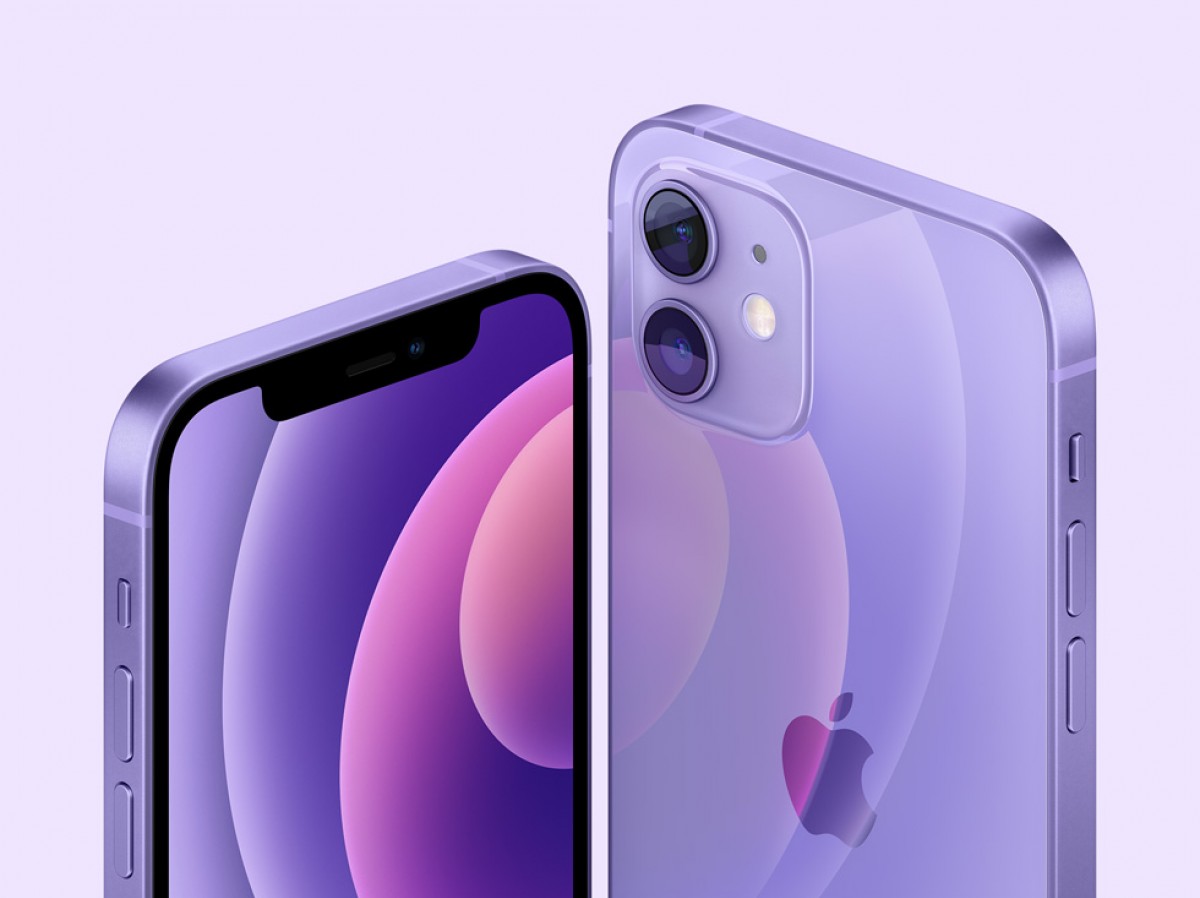 Apple is also launching a new MagSafe Leather Case and a new Leather Sleeve in Deep Violet. There are new silicone cases too, available in Capri Blue, Pistachio, Cantaloupe and Amethyst. And a new Leather Wallet with a colour dubbed Arizona. All these accessories will be available later today.
Suggested: Check out our latest comparison page